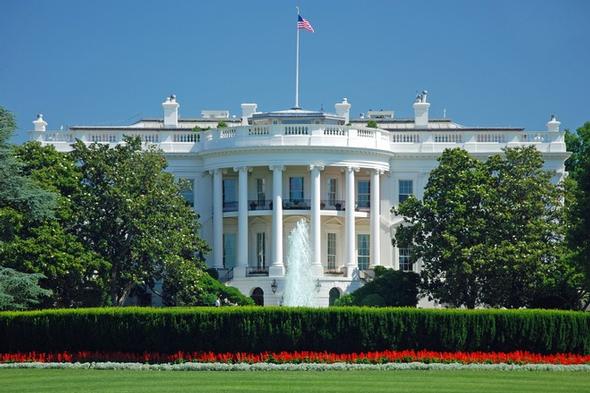 WORKERS COMPENSATION INSURANCE (WORK COMP)
Non-renewed, cancelled, claims, lapse in coverage ? No Problem
We can write you a Policy. No PEO. Keep your Accountant.
High experienced mod, risky line of business, gap in coverage ? We can help.
If you are a Florida Business, you are at the right site, we know the Florida Worker Compensation market and we will work on your request immediately.
We can turn same day Workers Compensation Insurance Quotes to within 24 to 48 hours for complicated cases.
We understand that Internet inquiries expect a quick answer and we are ready to respond.
We know which Company wants your Business, from National, Regional and Local Companies to the Florida Workers Compensation Joint Underwriting Association (State Plan) to Professional Employer Organizations (PEOs).
We like difficult work comp !
If you cannot find Worker Compensation Insurance, we can help you.
No business is too small, from one person operation to large employers, we will find you a policy.
Even though you will approach us for Workers Compensation Insurance, we can also help place competitively, your other Insurance, such as, General Liability, Property or Hazard, Windstorm, Commercial Autos, Flood, etc.
We look forward to serving your inquiry for Workers Compensation Insurance.