Condominium Assn & Apartment Buildings (Workers Compensation)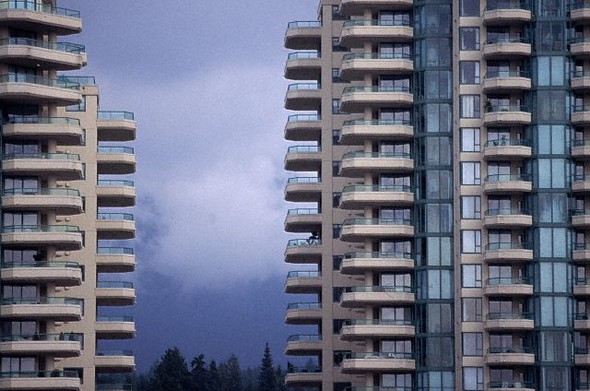 Specialize in Insuring Apartment and Condo Buildings, from the large high rises to the small 5 or more unit buildings.
Our close relationship with Company Underwriters allow us to design comprehensive Insurance Packages at the most competitive premiums.
We only use financially sound "A" Rated Insurance Companies, both Admitted (with the backing of the Florida Insurance Guaranty Fund) and Surplus, depending on each particular situation.
Aside from the normal Insurance Coverages, usual to Apartment and Condo Buildings, such as, Building, Loss of Rents, Liability, etc., we can also offer:
Ordinance or Law Coverage, Employee Dishonesty, Non-Owned Auto Liability,
Worker's Compensation, etc.